Various Projects
Kohn Pedersen Fox

KPF Stories
Instagram Story Icons

Vector illustrations for five of KPF's Instagram Stories.




Various Book Designs


I designed many Request for Proposals at Kohn Pedersen Fox, typically 150–200 pages each. The RFPs included related work, a concept/ theme, the project proposal, team member profiles, scheduling, fees, and other information.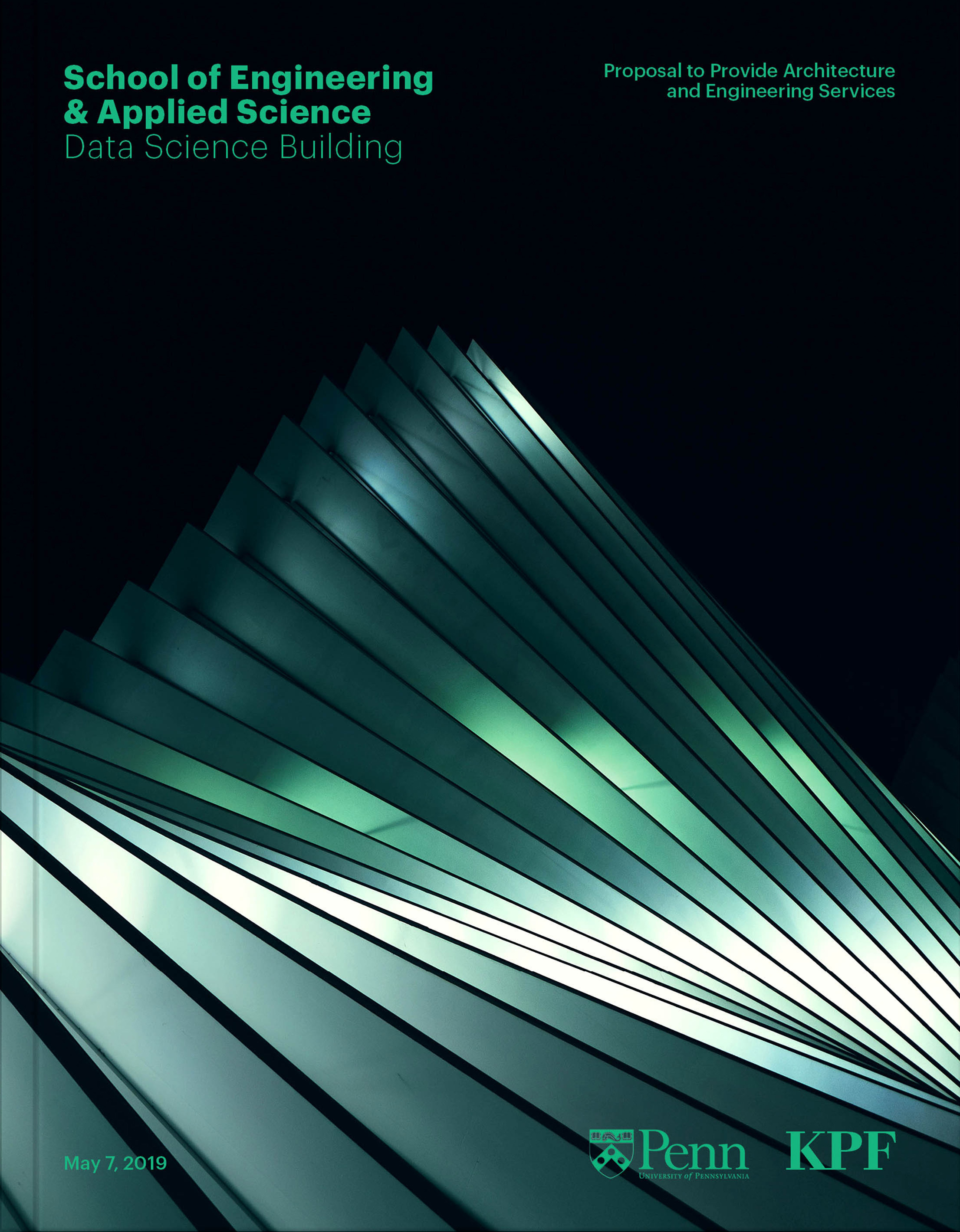 Vector Illustrations


I created dozens of vector illustrations of various KPF buildings. The illustrations were used for the end pages of The World by Design by Eugene A. Kohn and Clifford Pearson. I also used the illustrations to create custom sketchbooks, social media banners, and for other print and digital purposes.
KPF Pride

Designed pins, shirts, web banners, posters & other collateral for KPF Pride.